Retirement in Portugal is a dream that many individuals have embraced, drawn to the country's appealing combination of beautiful landscapes, warm weather, rich culture, and affordable living costs. With its welcoming communities and relaxed way of life, Portugal has become an increasingly popular destination for retirees seeking to enjoy their golden years in an idyllic setting. Whether it's the stunning coastline, charming villages, or vibrant cities, Portugal offers a diverse range of options to suit different preferences and lifestyles. Let's delve deeper into the enticing aspects of retiring in this captivating country.
Benefits of retiring in Portugal
Retiring in Portugal comes with several enticing benefits. From its stunning landscapes to its affordable cost of living, Portugal offers a plethora of reasons why it is an ideal destination for retirement.
Firstly, Portugal boasts a peaceful and laid-back lifestyle that is perfect for those looking to enjoy their retirement years. With its beautiful beaches, charming countryside, and historic cities, this country provides a variety of options for retirees to relax and appreciate their surroundings.
Additionally, Portugal's favorable climate is a major draw for retirees. The country experiences mild winters and warm, sunny summers, making it a desirable location for those seeking a comfortable climate to enjoy outdoor activities year-round.
Lastly, the cost of living in Portugal is relatively affordable compared to other European countries. Retirees can find reasonably priced housing options, as well as enjoy delicious and affordable food and beverages. This, combined with the country's excellent healthcare system and low crime rates, makes Portugal a safe and affordable place to retire.
Overall, retiring in Portugal offers a high quality of life, beautiful landscapes, a favorable climate, and affordable living expenses. It's no wonder why more and more retirees are choosing Portugal as their dream retirement destination.
Quality of life in Portugal
Portugal offers an exceptional quality of life for retirees seeking to enjoy their golden years. With its stunning landscapes, vibrant culture, and excellent healthcare system, this country provides an idyllic setting for retirement in Europe.
One of the major factors contributing to Portugal's high quality of life is its affordable cost of living. Retirees can stretch their savings further here, as housing, groceries, and transportation expenses are generally more affordable compared to other European countries. This makes retirement in Portugal an attractive option for those who want to enjoy a comfortable lifestyle without breaking the bank.
Additionally, Portugal boasts a mild and sunny climate throughout the year, which is especially appealing to retirees looking to escape colder climates. The country's diverse geography offers a range of landscapes, from breathtaking beaches along the Algarve coastline to picturesque vineyards in the Douro Valley. Such natural beauty provides ample opportunities for outdoor activities and scenic exploration, enabling retirees to stay active and enjoy the wonders of nature.
Moreover, Portugal's rich history and vibrant culture add a layer of charm and intrigue to retirement life. Exploring the cobblestone streets of Lisbon or visiting historic sites such as Sintra or Porto offers retirees a chance to immerse themselves in the country's fascinating heritage. The warm and welcoming nature of the Portuguese people further enhances the overall experience, making retirees feel right at home in their new surroundings.
In conclusion, retiring in Portugal allows individuals to enjoy a high quality of life in a beautiful and culturally diverse country. From the affordable cost of living to the pleasant climate and rich history, Portugal offers retirees a dream retirement destination.
Retirement options in Portugal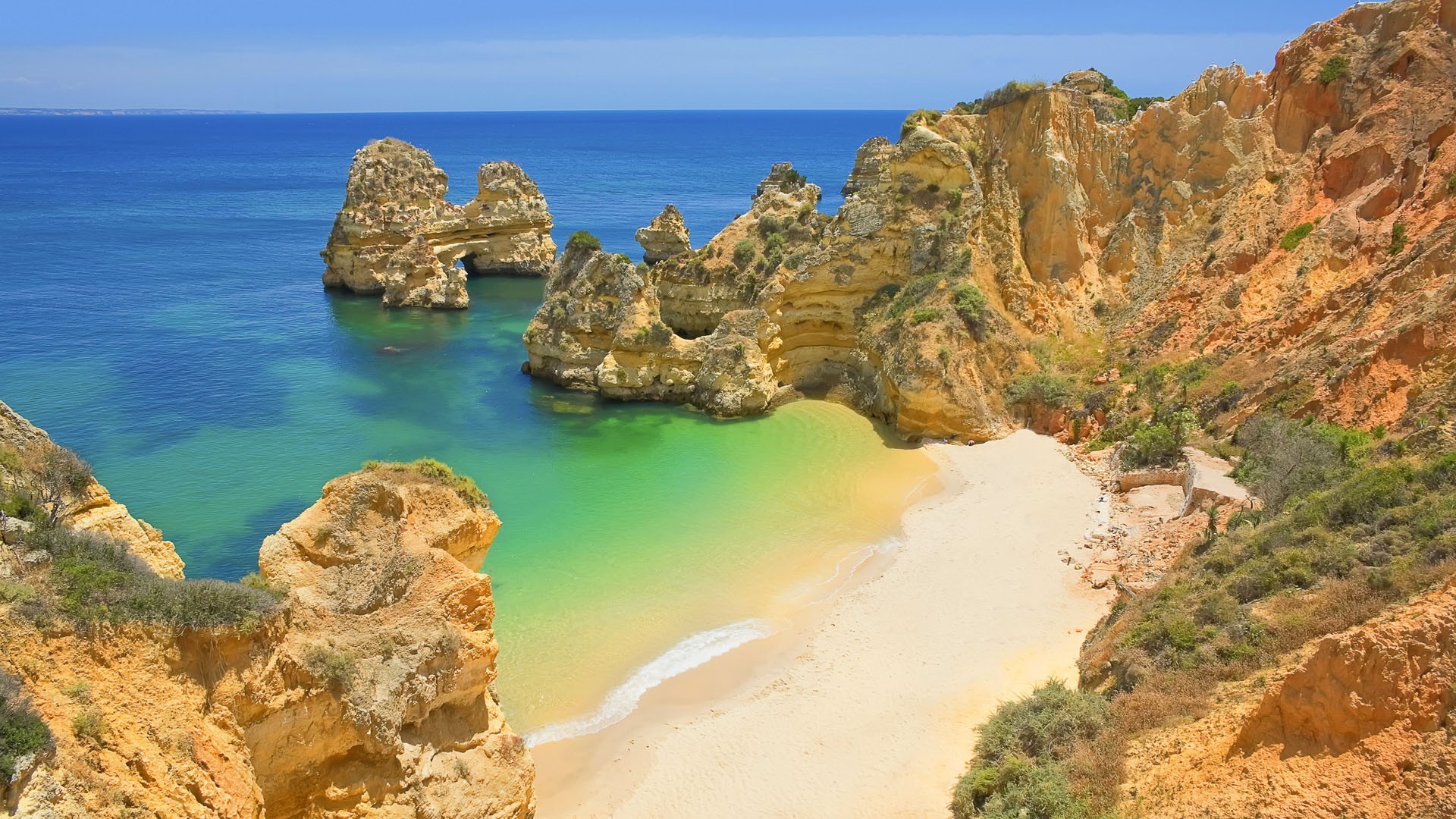 Portugal offers a wide range of retirement options for individuals looking to spend their golden years in a serene and beautiful setting. From vibrant cities to picturesque coastal towns, Portugal has something to suit every retiree's preferences and lifestyle.
One popular option is to retire in Lisbon, the capital city of Portugal. With its charming neighborhoods, rich history, and vibrant cultural scene, Lisbon provides retirees with a perfect blend of modern amenities and old-world charm. The city boasts excellent healthcare facilities and a wide range of leisure activities, making it an ideal choice for those seeking an active retirement.
For retirees who prefer a more laid-back and tranquil lifestyle, the coastal town of Cascais is a top choice. Located just outside of Lisbon, Cascais offers stunning beaches, mild climate, and a relaxed atmosphere. Retirees can enjoy long walks along the promenade, indulge in fresh seafood, and soak up the breathtaking ocean views. This coastal gem is known for its high quality of life and peaceful surroundings.
Another attractive retirement option in Portugal is the Algarve region, located in the southern part of the country. The Algarve is famous for its year-round sunshine, picturesque beaches, and world-class golf courses. Retirees can take advantage of the region's affordable cost of living, stunning natural beauty, and a welcoming expat community. With its warm climate and laid-back lifestyle, the Algarve offers retirees a truly idyllic retirement destination.
In conclusion, Portugal provides retirees with a plethora of retirement options, each offering its own unique advantages. Whether you prefer the buzzing city life of Lisbon, the tranquil coastal living in Cascais, or the sun-soaked beauty of the Algarve, Portugal has something to offer for everyone seeking to live their dream retirement.