Banking automation has significantly transformed the landscape of financial institutions, enabling them to revolutionize their operations and adapt to the evolving needs of the digital era. With the advent of advanced technologies, banks are harnessing the power of automation to streamline processes, enhance efficiency, and deliver a superior customer experience.
In this comprehensive guide, we will delve into the realm of banking automation and explore the myriad solutions that have emerged to drive this transformation. From intelligent chatbots that efficiently handle customer queries to automated loan processing systems that expedite credit assessments, financial institutions are leveraging automation to optimize various aspects of their operations.
Join us on this enlightening journey as we unravel the key drivers behind the adoption of banking automation, delve into the benefits it brings for both customers and institutions, and discuss the challenges and considerations that come with its implementation. Through this exploration, you will gain valuable insights into the evolving landscape of banking automation, enabling you to make informed decisions and drive innovation within your own organization.
Benefits of Banking Automation
Increased Efficiency:
Banking automation solutions streamline various processes within financial institutions, resulting in increased efficiency. Routine tasks such as transaction processing, account management, and customer service can be automated, allowing banks to handle a larger volume of operations with fewer resources. This reduces the need for time-consuming manual work and allows employees to focus on more strategic and complex activities.

Improved Accuracy:
Automation minimizes the risk of human error in banking operations. By automating tasks such as data entry and transaction processing, financial institutions can significantly reduce the possibility of mistakes that can lead to costly errors and operational inefficiencies. Accurate and error-free processes enhance the overall reliability and integrity of banking services, increasing customer satisfaction and loyalty.

Enhanced Security:
Implementing banking automation solutions often leads to strengthened security measures. Automated systems can enforce strict access controls, encryption protocols, and real-time monitoring to safeguard sensitive financial data. By reducing human intervention and implementing robust security mechanisms, banks can mitigate the risk of fraud, unauthorized access, and data breaches. This not only protects the institution but also fosters trust among customers by ensuring the confidentiality and integrity of their financial information.
Implementation Challenges
1. Limited Workforce Adaptability
One of the major challenges in implementing banking automation solutions is the limited adaptability of the existing workforce. As banks strive to incorporate automation technologies into their operations, employees may face difficulties in adapting to the new systems. The transition from traditional manual processes to automated systems often requires employees to acquire new skill sets and learn how to operate advanced technologies. However, not all employees may be comfortable with or willing to embrace these changes, leading to resistance and potential productivity losses.
2. Complex Integration Process
Integrating automation solutions into existing banking systems can be a complex and time-consuming process. Financial institutions often have diverse and intricate IT infrastructures comprising various legacy systems. Ensuring seamless integration of automation technologies with these systems requires meticulous planning, testing, and customizations. The complexity of the integration process can present challenges in terms of resource allocation, time constraints, and potential disruptions to ongoing operations, which must be carefully managed to minimize any adverse impacts.
3. Data Security and Privacy Concerns
With increased automation comes an escalated need for robust data security and privacy measures. Financial institutions handle vast amounts of sensitive customer data, and any breach or compromise can have severe consequences. Implementing automation solutions involves the handling and processing of such data, necessitating stringent security protocols. Ensuring compliance with regulatory requirements and industry standards becomes crucial in order to protect customer information, maintain trust, and prevent any unauthorized access or misuse.
Remember, this is section 2 of 3 sections in the article titled "Transforming the Banking Landscape: Exploring Automation in Financial Institutions." The keywords for the article are banking automation and banking automation solutions guide.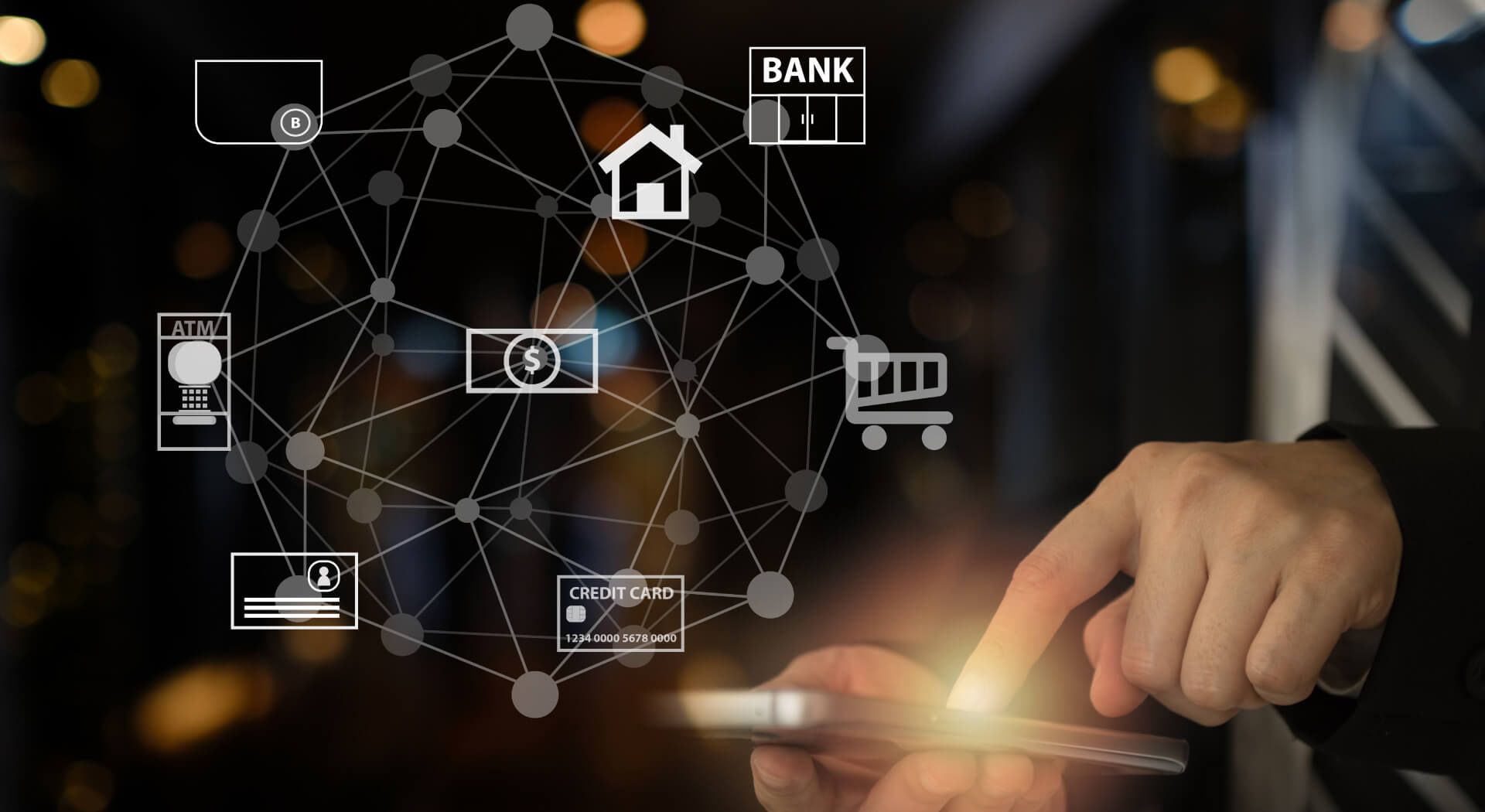 Best Practices for Successful Automation
Automation has become an integral part of modern banking, enabling financial institutions to streamline their operations and deliver enhanced services to customers. To ensure successful implementation of banking automation solutions, it is important to follow best practices that optimize efficiency and mitigate potential risks. Here are three key best practices to consider:
Thoroughly Assess and Plan: Before implementing any automation solution, it is crucial to conduct a comprehensive assessment of existing processes and identify areas that can benefit from automation. This involves analyzing workflows, identifying bottlenecks, and determining the potential impact on staff and customers. By taking the time to understand the specific needs and challenges of the institution, a well-defined plan can be developed to ensure a smooth transition.

Select the Right Automation Tools: Choosing the appropriate automation tools is essential to maximize efficiency and effectiveness. Financial institutions must consider factors such as scalability, compatibility with existing systems, security measures, and ease of integration. Additionally, the selected tools should align with the institution's long-term goals and adapt to changes in the banking industry. Collaborating with experienced solution providers and conducting thorough evaluations will help in making informed decisions.

Invest in Employee Training and Communication: Successful automation requires the support and cooperation of employees at all levels. It is important to provide comprehensive training to staff members to familiarize them with the automation tools and the changes it brings to their roles. Clear communication about the benefits of automation and its impact on job responsibilities will help alleviate concerns and resistance. Encouraging collaboration between teams and fostering a culture of innovation will further enhance the implementation process.
By adhering to these best practices, financial institutions can harness the power of automation to optimize their processes, improve customer experience, and stay competitive in the rapidly evolving banking landscape.