Vape culture has undeniably become a phenomenon in recent years, captivating the attention of both avid enthusiasts and curious observers. The act of vaping, often synonymous with using electronic cigarettes or vaporizers, has rapidly ascended to a mainstream trend. But what lies beneath the surface of this cultural wave? In this article, we will take an unfiltered and genuine look at vape culture – exploring its origins, unpacking its appeal, and examining the controversies that surround it. So, whether you are a novice seeking to understand the hype or a seasoned vaper looking for a candid reflection, join us as we delve into the world of vaping.
###The Rise of Vaping: From Niche Subculture to Mainstream Phenomenon
Vaping, once considered a niche subculture, has undeniably emerged as a mainstream phenomenon in recent years. With its origins rooted in the early 2000s, this modern method of inhaling nicotine has gained significant popularity, attracting a diverse range of individuals. Its rapid rise can be attributed to various factors, including its perceived health benefits, social appeal, and market proliferation.
At its core, vaping involves the use of electronic devices, commonly known as vape pens or e-cigarettes, to heat a liquid, producing an aerosol that is inhaled by the user. Initially marketed as a healthier alternative to traditional smoking, vaping gained traction among those seeking a way to satisfy their nicotine cravings without the harmful effects associated with combustible tobacco. This perception of reduced harm, coupled with the allure of novel and customizable devices, quickly caught the attention of smokers and non-smokers alike.
Moreover, the social aspect surrounding vaping played a significant role in its ascent to mainstream acceptance. Vape culture, with its vast online communities and dedicated vape shops, fostered a sense of camaraderie among enthusiasts. The act of vaping became more than just a means to consume nicotine; it evolved into a shared experience, with passionate advocates spreading awareness and knowledge about the latest devices, flavors, and techniques. This sense of community helped cultivate a dedicated following that further propelled vaping into the mainstream consciousness.
As vaping gained momentum, the market responded with a plethora of products catering to different tastes and preferences. A wide variety of e-liquid flavors and strengths emerged, allowing users to personalize their vaping experience. Furthermore, the introduction of sleek and stylish vaping devices turned the act of vaping into a fashion statement, attracting individuals who were drawn to the aesthetics and trendy nature of the practice.
In conclusion, vaping has made an undeniable journey from a niche subculture to a mainstream phenomenon. Its rise can be attributed to the perceived health benefits, the sense of community fostered by vape culture, and the market's response to consumer demand. As vaping continues to evolve, its impact on society and its place within popular culture will undoubtedly remain subjects of interest and debate.
2. Exploring Vape Culture: Trends, Terminology, and Communities
Vape Culture has undeniably made its mark in recent years, becoming a phenomenon that has captured the attention of many. With its growing popularity, it's crucial to delve into the various trends, terminology, and communities that make up this vibrant subculture.
Trends within the Vape Culture are constantly evolving, driven by a desire for innovation and personalization. From sleek and compact devices to more powerful and customizable mods, vapers have a wide array of options to suit their preferences. Additionally, the use of different e-liquid flavors has surged in popularity, allowing enthusiasts to explore taste profiles ranging from traditional tobacco to tantalizing fruits and desserts.
Terminology plays a significant role in the Vape Culture, often serving as a shared language among enthusiasts. Words like "dripping" refer to a method of vaping where e-liquid is directly applied to the coil, resulting in intense flavor and vapor production. On the other hand, "cloud chasing" refers to the pursuit of creating large and dense vapor clouds, often achieved through specialized devices and techniques. Understanding these terms is essential to fully engage with the Vape Culture and its diverse community.
Speaking of communities, the Vape Culture has fostered a strong sense of camaraderie among its members. Vape enthusiasts often come together through online platforms, social media groups, and local vape shops. These spaces provide opportunities for vapers to share their experiences, seek advice, and build connections with like-minded individuals. The Vape Culture community values knowledge-sharing and support, making it a welcoming environment for newcomers and experienced vapers alike.
In conclusion, Vape Culture encompasses an ever-evolving landscape of trends, a unique terminology, and a close-knit community. By exploring these facets, we gain a better understanding of the multifaceted world that surrounds vaping. Whether you're a seasoned vaper or someone looking to learn more, delving into the depths of Vape Culture reveals a vibrant and engaging subculture.
Debunking Myths and Addressing Concerns: Separating Fact from Fiction
RELX
Misconception about Health Risks:
Many people have expressed concerns about the potential health risks associated with vaping. However, it is important to separate fact from fiction when discussing this topic. Extensive research has been conducted to understand the health implications of vaping, and the consensus among experts is that vaping is generally less harmful than traditional smoking.
While it is true that e-cigarettes contain certain chemicals, they are typically present in much lower levels compared to traditional cigarettes. Additionally, vaping eliminates the combustion process, which is responsible for most of the harmful effects of smoking. It is important to note that the long-term effects of vaping are still being studied, but currently available evidence suggests that it is a safer alternative for adult smokers.
Gateway to Smoking:
Another common myth surrounding vaping is the idea that it serves as a gateway to smoking traditional cigarettes, especially for young people. However, several studies have found no evidence to support this claim. In fact, many experts believe that vaping can actually help smokers transition away from traditional tobacco products.
It is crucial to prioritize efforts in preventing underage vaping, but it is equally important not to demonize vaping as a whole. Responsible regulation and education can ensure that vaping is used as a harm reduction tool for adult smokers, without encouraging non-smokers, especially young individuals, to pick up the habit.
Secondhand Vaping Dangers:
Some individuals worry about the potential dangers of secondhand vaping, assuming that the exhaled vapor contains harmful substances that can negatively affect those around them. However, research has shown that the exhaled vapor from e-cigarettes contains significantly fewer toxic substances compared to the smoke emitted by traditional cigarettes.
This does not mean that exposure to secondhand vapor is completely harmless, but it implies that the risks are substantially lower when compared to secondhand smoke. Nonetheless, it is important to be considerate of others and practice vaping in designated areas or with the consent of those around you, particularly in closed or communal spaces.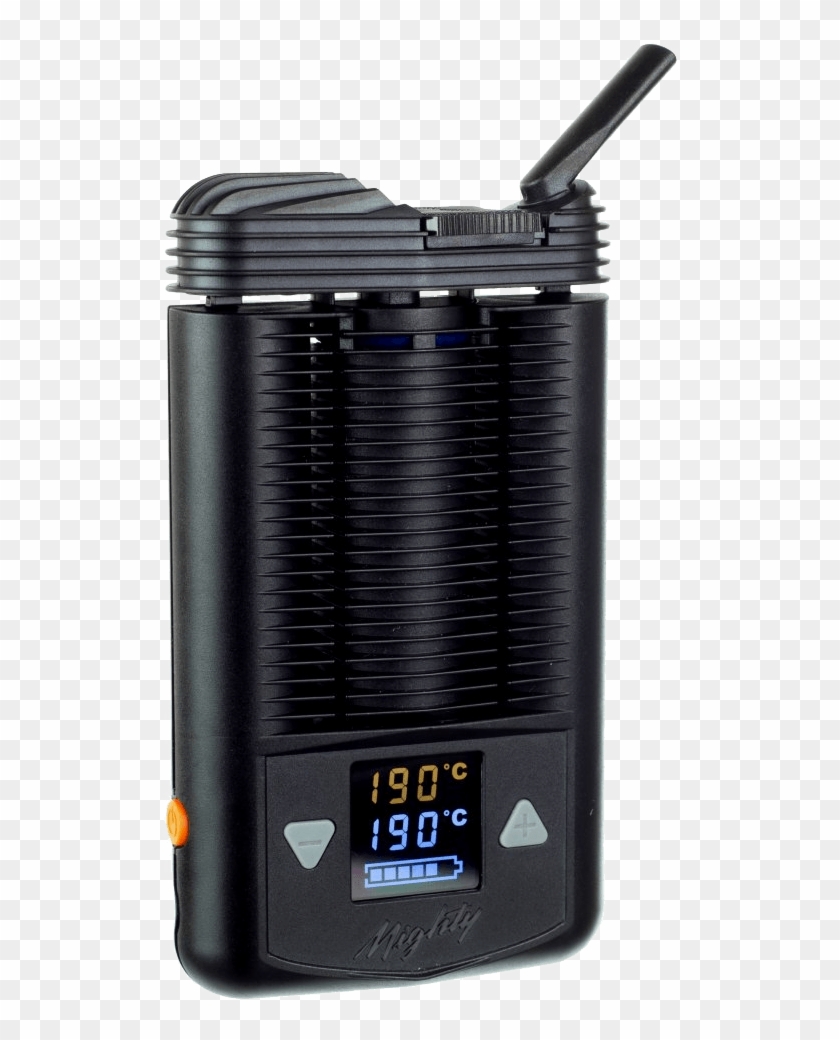 By addressing these common concerns and dispelling some of the myths surrounding vaping, it becomes easier to have a more informed and nuanced understanding of its place in contemporary culture. It is important to continue research, education, and open dialogue to ensure that vaping is used responsibly and for the benefit of adult smokers looking for alternatives to traditional tobacco products.